Unleashing the Power of Dairy Ingredients
ADPI's vision is to be the go-to authority for dairy ingredients.
ADPI's focus is to increase the global use of dairy-based ingredients and related products. As a national trade association, ADPI and its members represent the entire supply chain of producing, manufacturing, marketing, selling, and distributing the majority of milk-based and whey-based dairy ingredients that fulfill consumer demand domestically and internationally.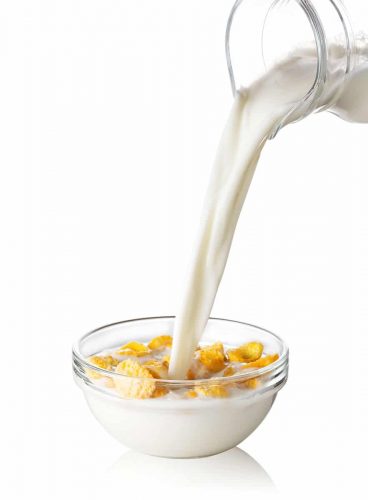 Keeping you in the know for all things dairy.
ADPI and the U.S. Dairy Industry (Tried, True and Time Tested)   "When the going gets tough . . . the tough get going"   The …
A membership worth its weight.
The strength of the American Dairy Products Institute (ADPI) lies in its members. Membership in ADPI provides value-added to your company and team through building relationships with industry colleagues while advancing the use of dairy ingredients in the food and beverage industry. It is…
Where the Dairy Industry Does Business®