ADPI moves into the "digital age" by launching its first webpage.
In 1992, the first Award of Merit was bestowed (see list of recipients here). 
In 2002, ADPI moves from its original office location on Michigan Ave in Chicago to downtown Elmhurst, IL.
In 2009, the Jim Page Memorial Scholarship was first awarded to benefit students associated with ADPI member companies.
2012: The Center of Excellence was Established
Subject Matter Experts provide technical support to the industry through the Center of Excellence. Learn more here.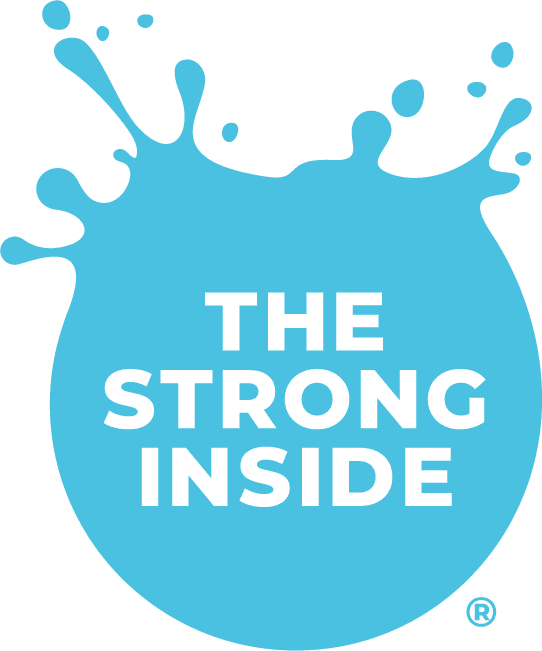 The Strong Inside Campaign, founded by the Dairy Protein Messaging Initiative Task Force, launches the consumer-focused campaign on Proteins from Milk. Learn more here.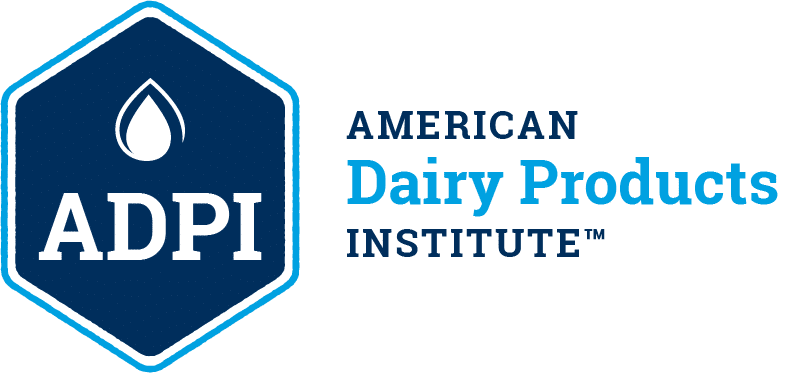 2023 | Unleashing the Power of Dairy Ingredients
In 2023, ADPI undergoes a branding update in conjunction with celebrating 100 years of serving the dairy ingredients industry.