ADPI has published its annual Dairy Products Utilization & Production Trends report for the year 2022. This unique and valuable industry publication delves into crucial industry data, highlighting dry dairy ingredients' utilization and production trends, encompassing production statistics, export volumes and vital industry metrics.
Navigating the dynamic global dairy ingredient market, comprehending production and utilization shifts, and staying attuned to evolving export statics are all critical in developing and implementing a robust marketing strategy aimed at elevating the worldwide consumption of these nourishing and versatile products.
This year, ADPI collaborated with member organization Vesper to collect, curate and organize market data from its member organizations on how milk and whey-based ingredients are utilized and presented in the 2022 report.
The 2022 report is exclusively accessible to all ADPI members as part of their membership privileges. The report can be accessed by selecting the 2022 Production & Utilization Trends Report link under the For Members section at ADPI.org. The report is also available in digital format for non-member organizations for purchase at ADPI.org under Resources & Services. 
ADPI and Vesper extend their gratitude to the ADPI member organizations that contributed data and information that collectively shaped this unique compendium of trends in dairy ingredients.
For additional information accessing the publication or general questions regarding ADPI, please contact us at adpi@adpi.org.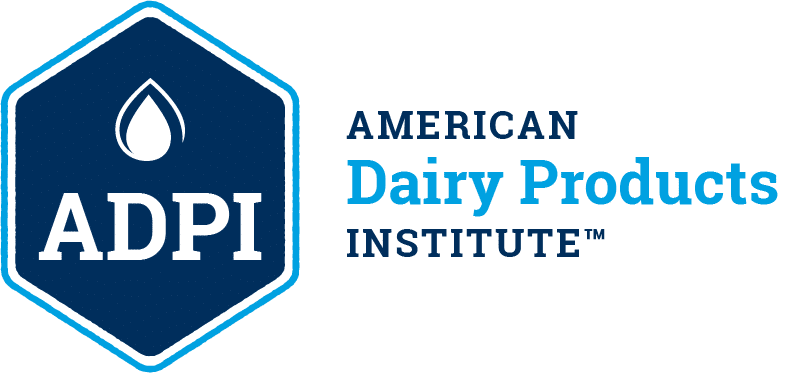 About ADPI: The American Dairy Products Institute (ADPI), an international trade association, is the dairy industry's go-to resource for dairy ingredient standards, training resources, and other goods and services provided for our member companies and for the global dairy industry. Visit our website today at www.adpi.org for more information on industry and member benefits.
About Vesper: Vesper (www.vespertool.com) is a leading commodity intelligence platform. It simplifies complex data into actionable insights, benefiting commodity buyers, sellers, and traders. With real-time information encompassing pricing, production, import/export, and more, Vesper empowers users to save time, enhance negotiation capabilities, and make informed decisions. Notable for its proprietary Vesper Price Index and AI-driven forecasts, Vesper has expanded beyond dairy, serving 2000+ users across diverse industries.