Subject Matter Experts for Members
ADPI is committed to becoming the world's premier authority on dairy ingredients. As such, we are pleased to introduce a network of seasoned dairy industry professionals serving as subject matter experts capable of addressing a wide range of topics as a key resource to ADPI Member organizations.
ADPI contracts with Center of Excellence subject matter experts on an annual basis based on member needs and the expert's availability. Subject Matter Experts represent a wide spectrum of disciplines.
Consultations with subject matter experts are free of charge to ADPI members within established guidelines. Consultations are limited to designated time constraints per topic and member classification (Processors and Trading Tier 1 Members: 2 hours; All others: 1 hour).
Center of Excellence experts are ready and willing to address ADPI member questions or concerns. Simply identify the individual below that has the expertise you require, and make contact with that subject matter expert by phone or email. Please identify yourself as an ADPI member, and there is no cost for initial consultations. A member may then choose to further engage/employ the subject matter expert directly if more extensive assistance is required and the consultant is agreeable. ADPI staff members of the Center of Excellence are not available for external consulting work beyond their scope within ADPI.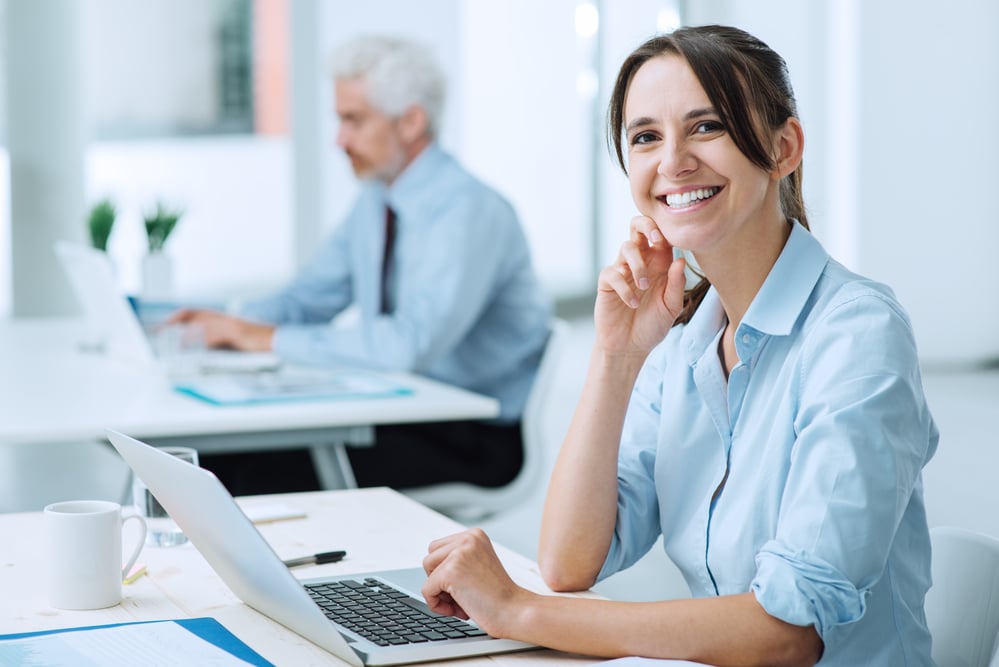 Subject Matter Experts: Areas of Expertise
For questions or to schedule consultations:
Kimberlee (K.J.) Burrington
ADPI Vice President of Technical Development
kburrington@adpi.org | 630.530.8700 x 225 
Disclaimer: Many of the Center of Excellence resource professionals are not employees of ADPI and are independent consultants. As such, ADPI will not be privy to communications between Center of Excellence resource professionals and individual members, and ADPI disclaims any responsibility or liability in connection with or stemming from such consultations. All Center of Excellence resource professionals, whether directly employed or on a consultant basis are bound by confidentiality and Non-Disclosure Agreements.
Meet Your Center of Excellence: Part I
Watch this recorded webinar from May 24, 2022 featuring members Karen Smith, PhD, Marianne Smukowski, Jessie Deelo, and Matt Pikosky, PhD, RD. 
Meet Your Center of Excellence: Part II
Part 2 of this 3-part series that aired on June 1, 2022 features members: Nana Farkye, PhD, Mike McCully, MaryAnne Drake, PhD and David Clark, PhD.
Meet Your Center of Excellence: Part III
Part 3 of this 3-part series that aired on July 19, 2022 features members: Kimberlee (KJ) Burrington, Dan Meyer, and Phil Plourd.