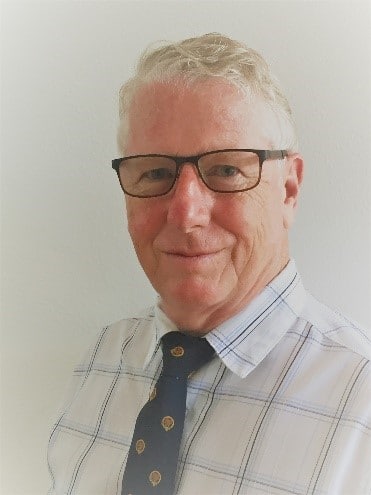 Areas of Expertise
Functionality and Applications (infant, medical and sports nutrition), Legal and Regulatory, Business Strategy and Development
Dr. David Clark, founded the consultancy company, Bovina Mountain Consulting LLC, and specializes in the nutritional and functional aspects of dairy ingredients in high value markets. He can assist ADPI members with projects involving strategy development, regulatory support (e.g. GRAS notification), new product development, infant and medical nutrition formulation support and market research assistance.
David has a B.Sc. in Biochemistry and received his Ph.D. from National Institute for Medical Research in London, UK. He has over 30 years of experience in the dairy industry, and held senior and executive positions at DMV and FrieslandCampina. He is the author of over 100 peer-reviewed publications on dairy ingredients, and has worked with clients in the US, Europe and Asia.
David joined the ADPI Center of Excellence in 2000.