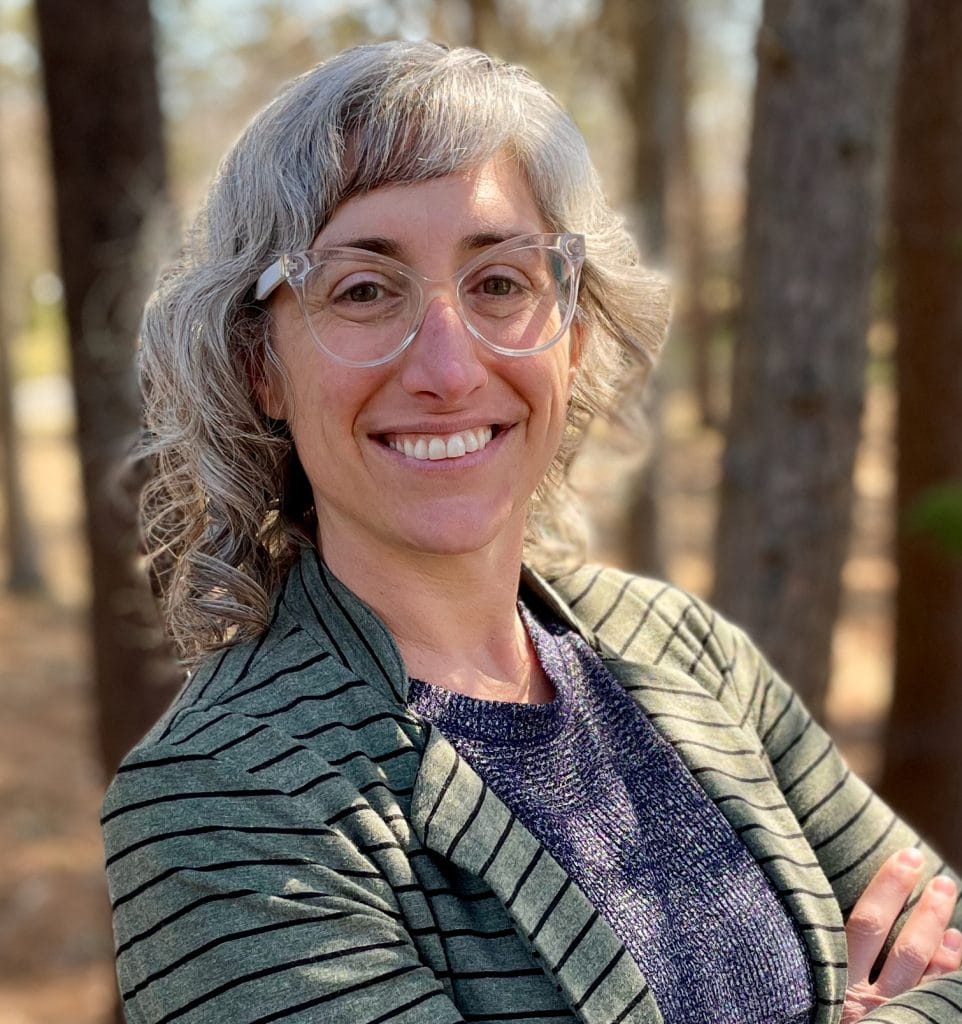 Areas of Expertise
Sustainability, Sustainable Sourcing, Risk & Opportunity Analysis; Program Design, including KPI's, Goals and Objectives, and Partnership Strategy; Biodiversity, Environmental Stewardship and Supply Chain Opportunity Assessments
Jessie founded Deelo Consulting Services to design and execute sustainable sourcing programs for suppliers and food companies. Building off her career as a commercial farmer, Extension researcher, and industry consultant, she develops customized, metrics-based impact programs to baseline and advance sustainability outcomes for farmers, suppliers, and food companies. With expertise in strategy development and agricultural sustainability, Jessie develops comprehensive program frameworks to address major sustainability risks and align suppliers and buyers on goals, activities, KPIs, and outcomes to drive measurable change across the supply chain.
She also works directly with coops to design biodiversity and environmental stewardship programs, performs industry research, including survey design, expert interviews, and data analysis, to assess investment and growth opportunities. Her clients include Unilever, Pipeline Foods, Darigold, Applegate Farms, Walton Family Foundation, Sustainable Food Lab, and others. Jessie received her MS degree in International Agricultural Development from the University of California-Davis and a BA in Geography and Environmental Studies from the University of Wisconsin-Madison.
Jessie joined ADPI's Center of Excellence in 2020.