Cheese & Related Cheese Products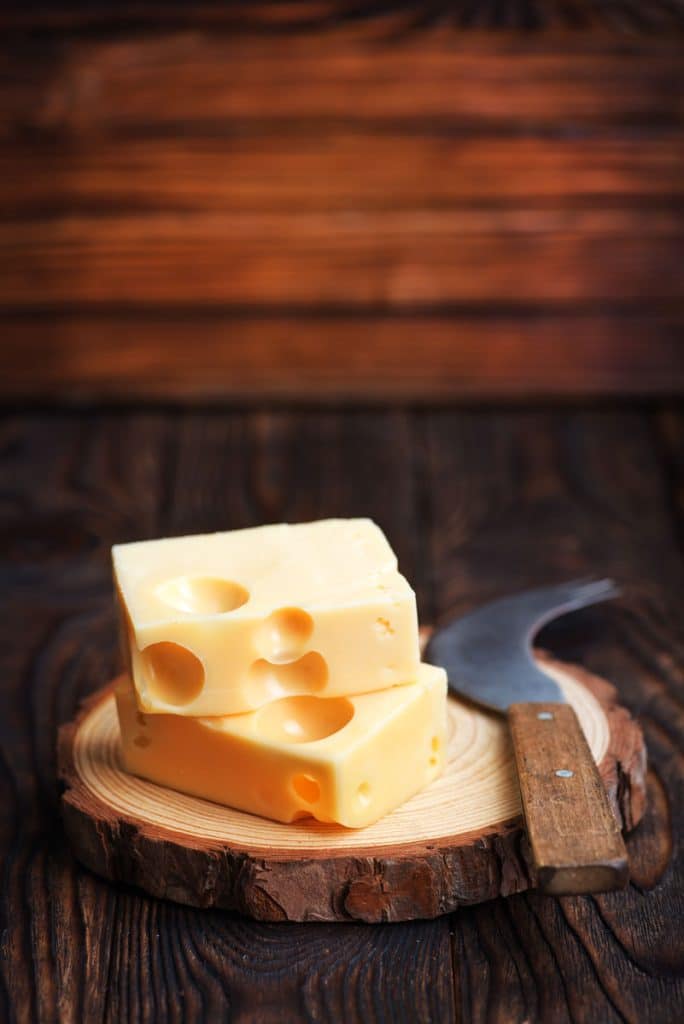 Part 133.3 Definitions
Part 133.5 Methods of Analysis
Part 133.10 Notice to Manufacturers, Packers & Distributors
Each individual cheese standard below also refers to the 3 Parts listed above.
Part 133.113 Cheddar Cheese
Part 133.155 Mozzarella Cheese
Part 133.156 Low-Moisture Mozzarella Cheese
Part 133.165 Parmesan Cheese
Additional resources including the Dried Dairy Ingredients Handbook and more are available for ADPI members. Click the button to log-in to access these resources.