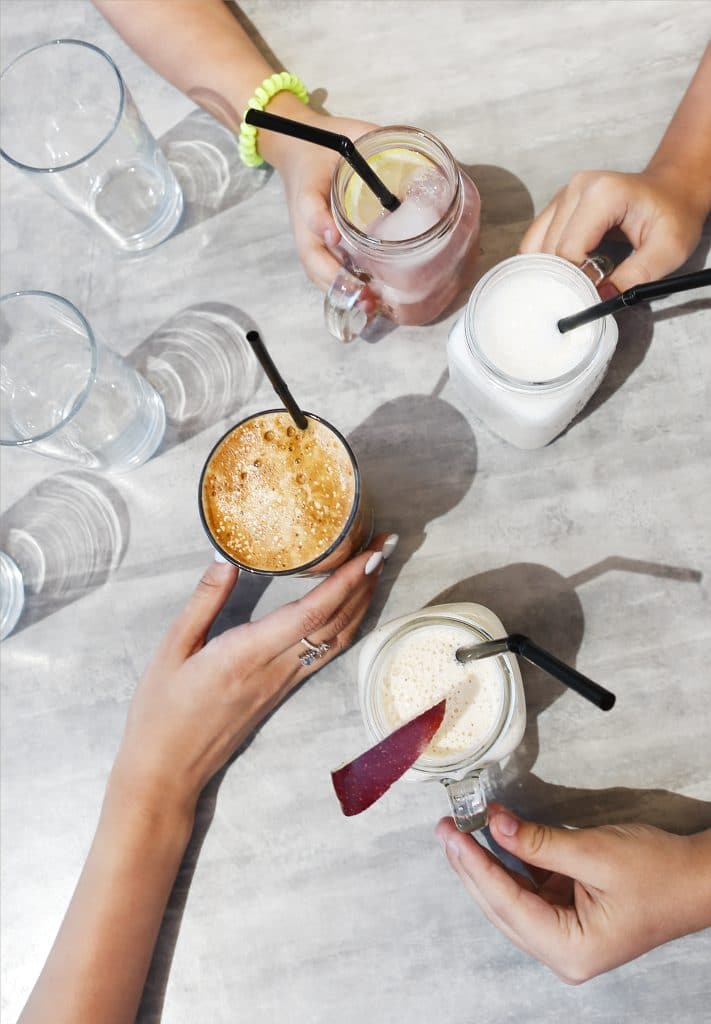 Whole Colostrum Powder is obtained by the drying of colostrum that comes from cows and other mammals within 48 hours after giving birth. It contains fat (>17.5%), proteins, carbohydrates, vitamins and minerals.
Whole Colostrum Powder for human consumption complies with all provisions of the U.S. Federal Food, Drug and Cosmetic Act.
ADPI members can access all product standards information through the "Ingredients Resource Center for Members."

Whole Colostrum Powder has a pH (10% solution @ 20º C) of 6.0 – 7.0.
Applications include: Beverages and beverage bases, dairy product analogs, milk, milk products, nutrition bars and snacks.
Product should be stored and shipped in a cool, dry environment with temperatures below 80°F and relative humidity below 65%. Stocks should be rotated and utilized within 2-3 years.
Multiwall kraft bags with polyethylene inner liner or other suitable closed container – i.e., "tote bins," etc.