ADPI/CME Dairy Purchasing & Risk Management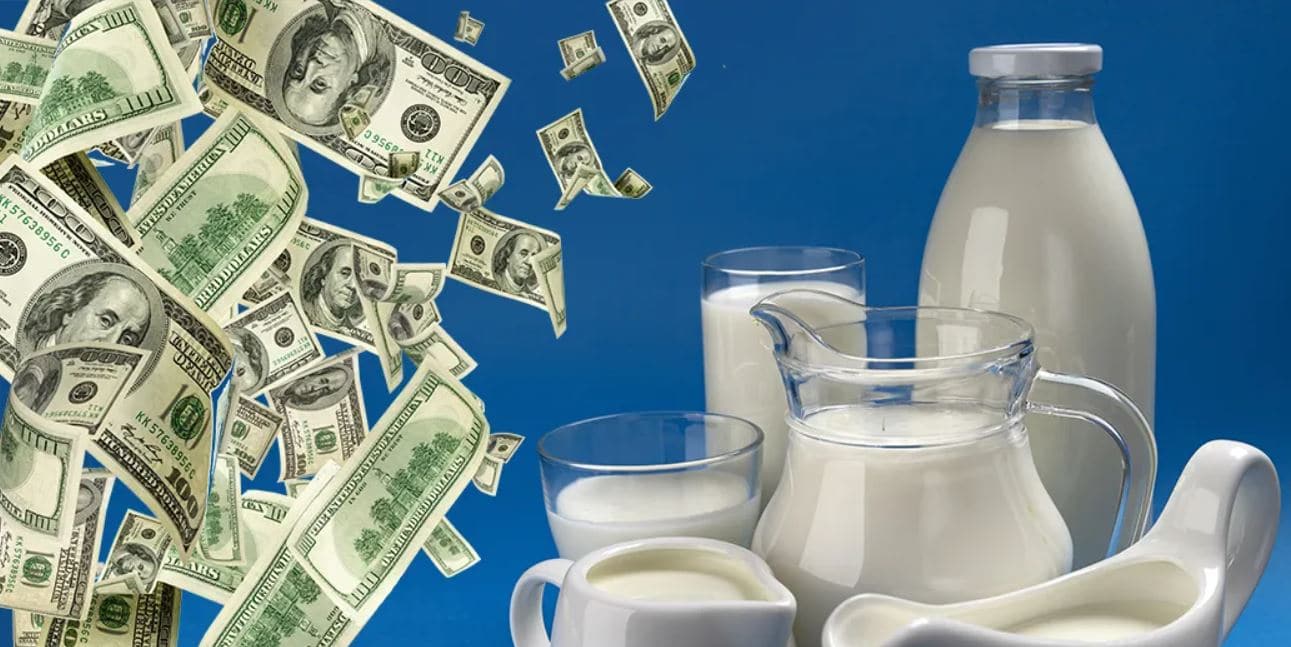 ADPI and CME Group invite you to attend this event that is specifically designed to help dairy industry participants learn the key concepts involved in managing price risk and volatility in the dairy commodity markets.
This seminar will cover the action of hedging with dairy futures and options contracts.
Watch for complete event information to come.