ADPI Technical Symposium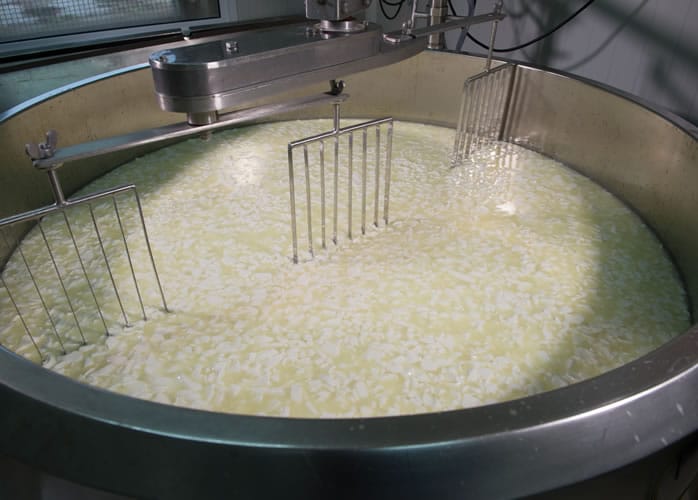 Learn from the experts on the latest developments in dairy ingredients! This symposium is designed for both industry and academic researchers, marketers, product developers, and manufacturers. The latest technological developments, tailored dairy ingredients, dairy industry trends, market opportunities, and new opportunities for dairy businesses will be featured at this event.
Don't miss this annual opportunity to meet with your colleagues from around the world and develop new business and science networks.
Complete event information coming soon.
If you are interested in being a sponsor for this year's Technical Symposium, please contact Beth Holcomb at bholcomb@adpi.org or 630.530.8700 x228.