As the world's premier authority on dairy ingredients, ADPI is committed to the development of dairy ingredient standards and specifications. An important part of the ADPI mission is the development of industry standards for dairy ingredients that serve to build customer and consumer confidence and trust in U.S.-produced products. We are proud to provide the dairy ingredients industry with the collection of product standards listed below.
ADPI urges the industry to use the ADPI product standards as a guide in the manufacturing, marketing, and purchasing of dairy products for use as functional and nutritional ingredients.
ADPI Dairy Product Standards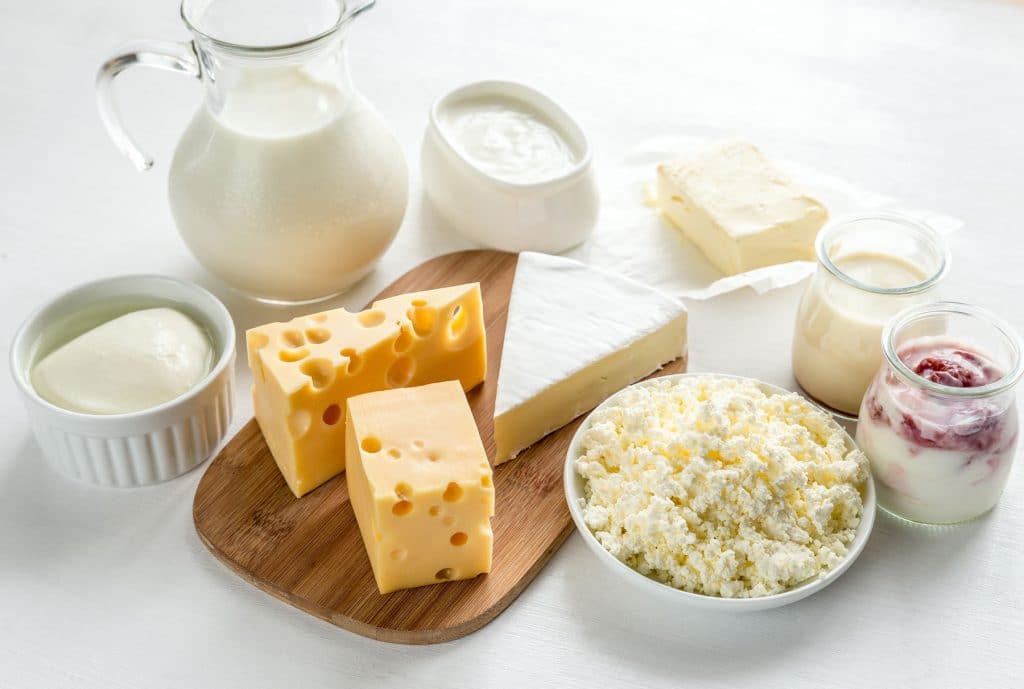 Your Place for Information on Dairy Products
For more information regarding a specific product, ADPI has compiled a listing of dairy product pages that include product descriptions, general specification sheets and lists of ADPI members that manufacture the specific product. 
Extensive Dairy Standards
ADPI also offers the "ADPI Dairy Product Standards" publication for purchase in our online publication section. We invite inquiries seeking further information on the use of dairy products to serve your food applications, please feel free to contact our Director of Technical Services, Dan Meyer at dmeyer@adpi.org or by phone at 630-530-8700 ext. 224.