A Premier Authority on Dairy Ingredients
ADPI is committed to the development of dairy ingredient standards and specifications. An important part of the ADPI mission is the development of industry standards for dairy ingredients that serve to build customer and consumer confidence and trust in U.S.-produced products. We are proud to provide the dairy industry with the collection of product standards listed below.
ADPI urges the industry to use these product standards as a guide in the manufacturing, marketing, and purchasing of dairy products for use as functional and nutritional ingredients.
ADPI Members-Only Ingredient Resource Center
Members of ADPI now have access to the complete Dairy Ingredient Standards Booklet online, including additional resources. Click the button to log-in, or find the center via the For Members drop-down, and access the information!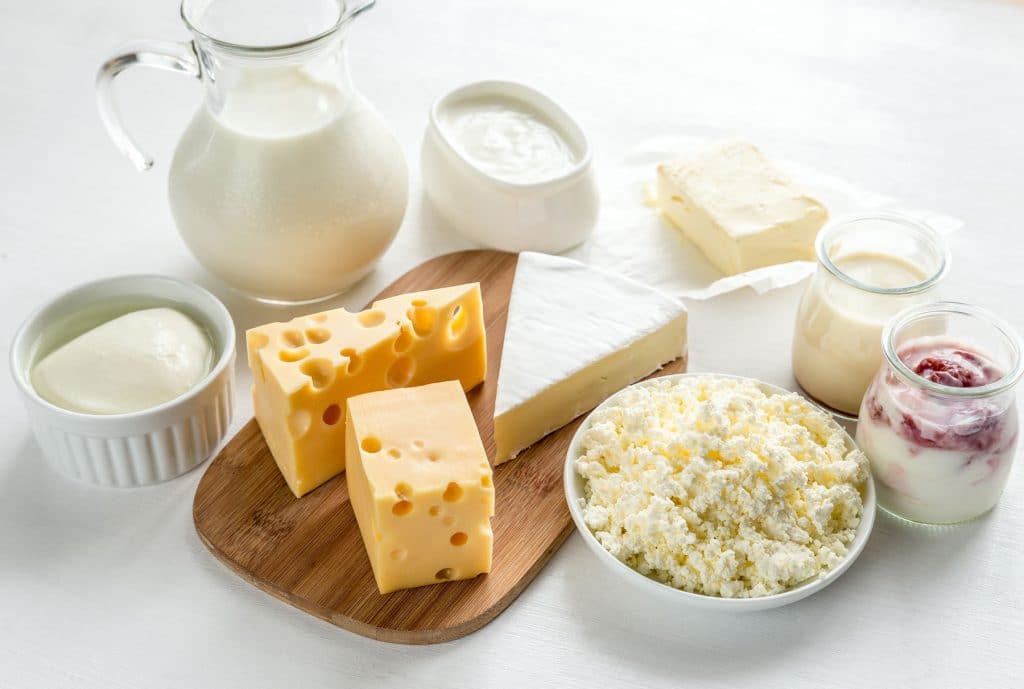 ADPI Dairy Product Standards
ADPI members and non-members can order one low- and one high-heat NDM sample (250 grams each) to be used for the purposes of plotting standard curves (usually 12 curves in one set) in determining the undenatured whey protein nitrogen (WPN) by the modified Harland-Ashworth Method. 
Dairy Product Standards Book
Access to the entire version of the Dairy Product Standards Book is a benefit of membership in ADPI. Members of ADPI can now access all product standards online in our Ingredient Resource Center for Members. 
Here are links to other common dairy products' standards as documented by US Standards through the FDA or USDA.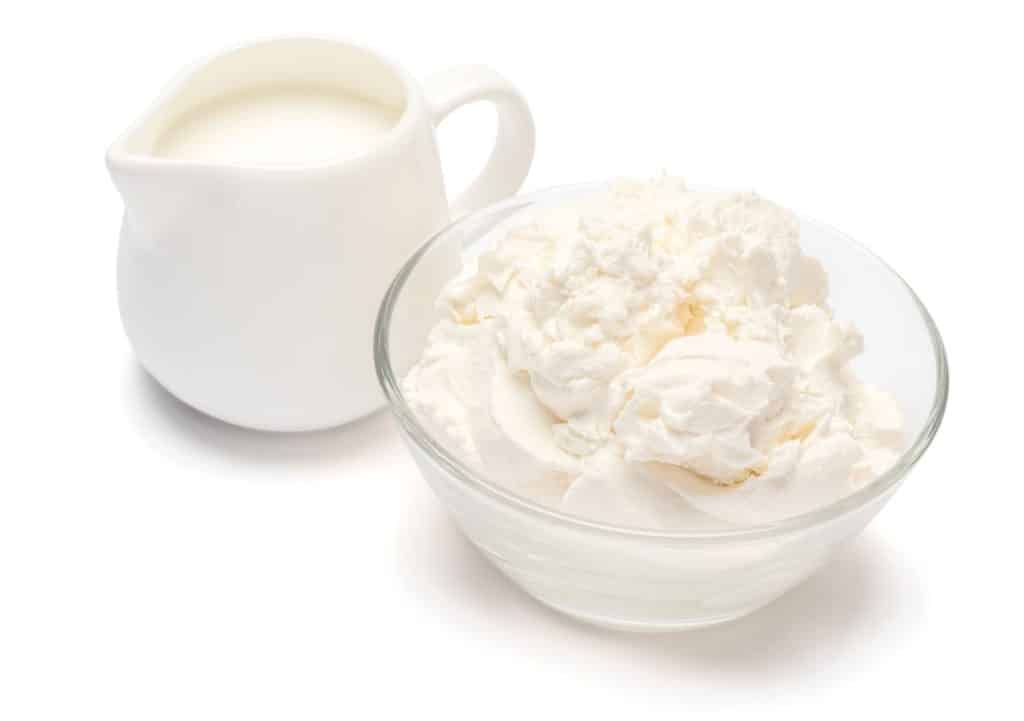 Inquiries seeking further information about the use of dairy ingredients related to your food and beverage formulations and applications, can be directed to our Director of Technical Development, KJ Burrington at kburrington@adpi.org or by phone at 630.530.8700 x225.