A Premier Authority on Dairy Ingredients
ADPI is committed to the development of dairy ingredient standards and specifications. An important part of the ADPI mission is the development of industry standards for dairy ingredients that serve to build customer and consumer confidence and trust in U.S.-produced products. We are proud to provide the dairy industry with the collection of product standards listed below.
ADPI urges the industry to use these product standards as a guide in the manufacturing, marketing, and purchasing of dairy products for use as functional and nutritional ingredients.
All content is copyright produced by ADPI with the intent of providing ADPI members critical information to support production of dairy ingredients and products.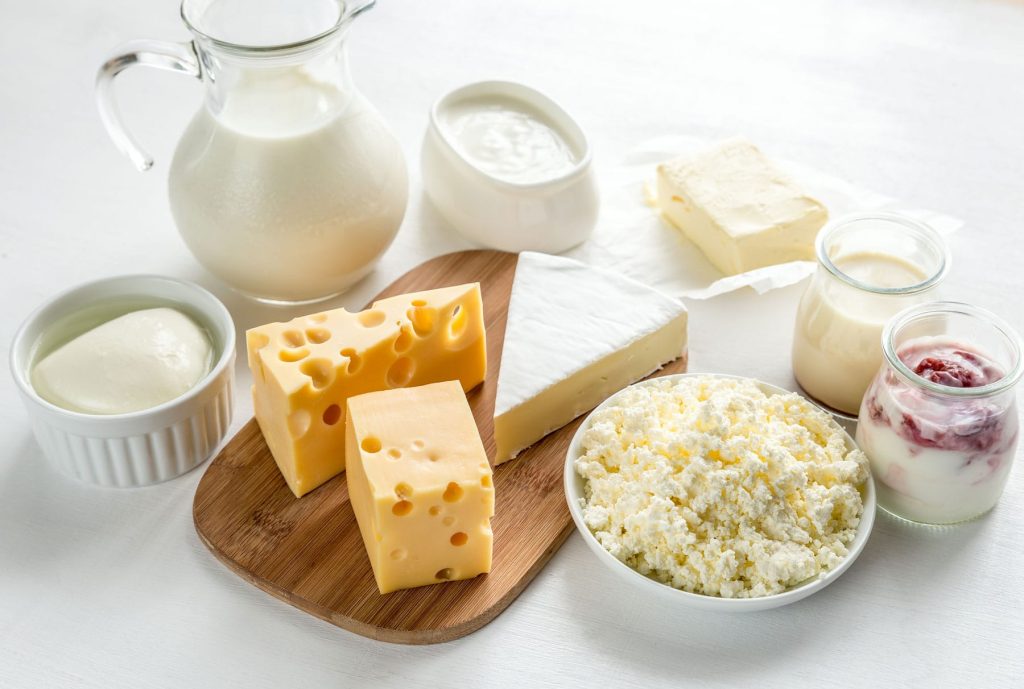 ADPI Dairy Product Standards
Reconstituting Dairy Powders: A Handbook
The rehydration or reconstitution of dairy powders is an important process for the production of many products and incomplete reconstitution can lead to quality problems. ADPI is pleased to provide access to this comprehensive resource that explains the process of reconstituting dairy powders, along with technical specifications and more. 
Additional Ingredient Resources for ADPI Members
Members of ADPI have access to additional resources, including:
Utilization & Production Trends (2021 Trends now available)
Dried Dairy Ingredients Handbook (published by the University of Wisconsin Center for Dairy Research)
Training Handouts and Cheese Explanations
Click the button to log-in, or find the information via the For Members drop-down.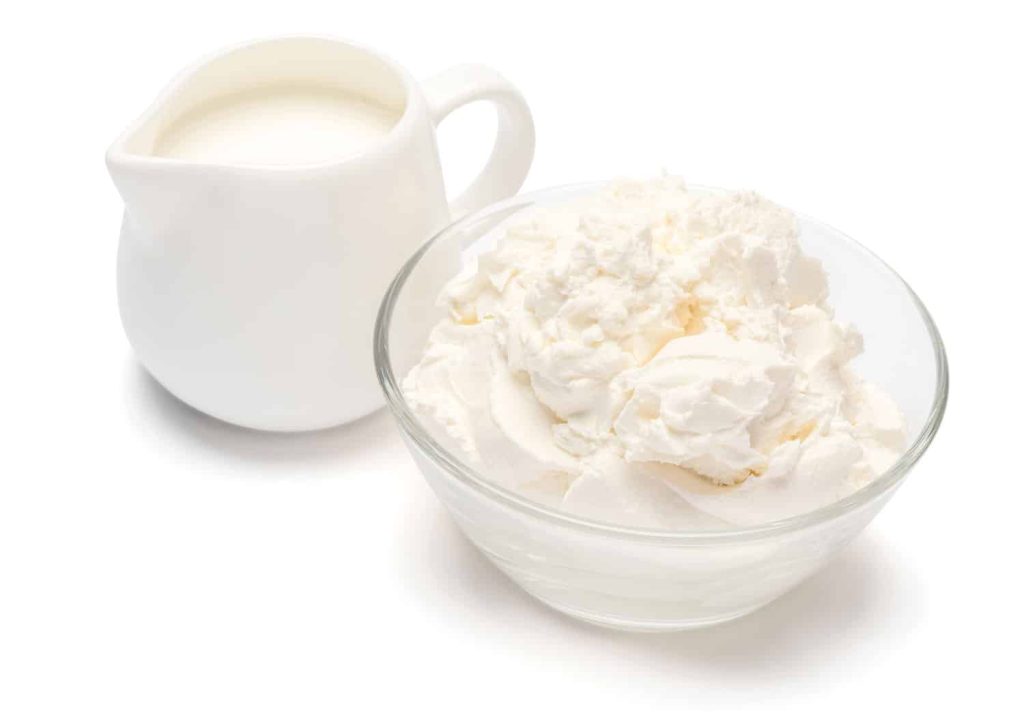 Inquiries regarding technical specifications and standards can be directed to our VP of Technical Services, Andy Powers at apowers@adpi.org or by phone at  630.530.8700 x222.
Inquiries seeking further information about the use of dairy ingredients related to your food and beverage formulations and applications, can be directed to our VP of Technical Development, KJ Burrington at kburrington@adpi.org or by phone at 630.530.8700 x225.