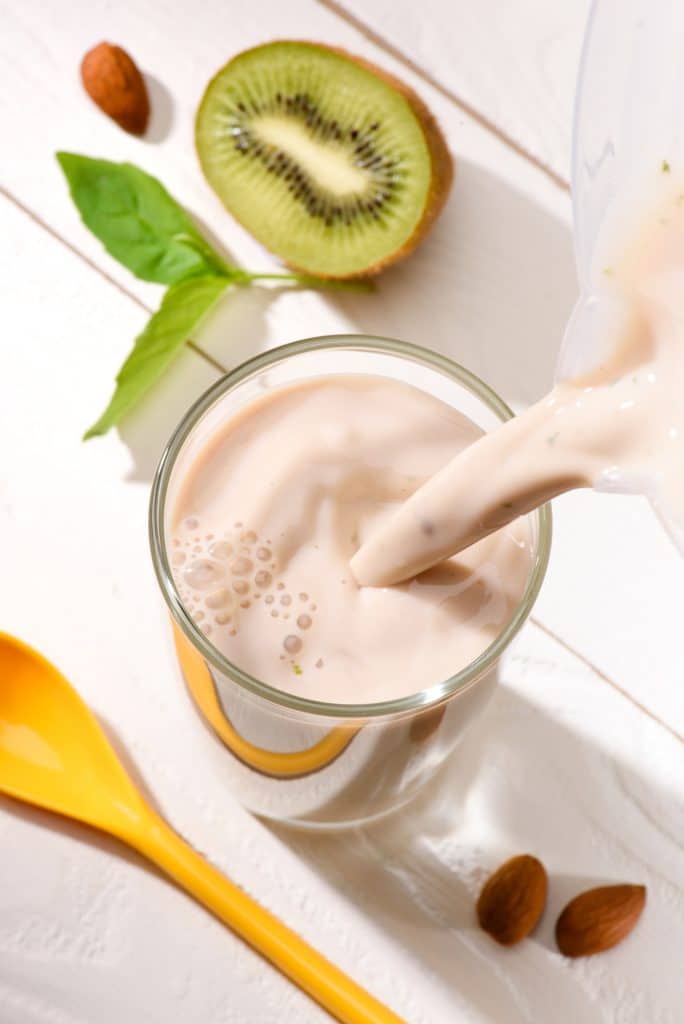 Whey Protein Isolate (WPI) is the product obtained by the removal of sufficient non-protein constituents from whey so that the finished dry product contains not less than 90% protein on a dry basis. Whey protein isolate is produced by separation techniques such as precipitation, membrane filtration and/or ion exchange. Whey protein isolate can be used as liquid or as a dry product. The acidity of whey protein isolate may be adjusted by the addition of safe and suitable pH-adjusting ingredients.
WPI for human consumption complies with all provisions of the U.S. Federal Food, Drug, and Cosmetic Act.
ADPI members can access all product standards information through the "Ingredients Resource Center for Members."

WPI is a white to light cream-colored product with a bland, clean flavor. 
Applications include: General protein supplement, protein functionality for gelation (yogurts, pudding), whipping (topping and filling), water-binding (meat, sausage), and emulsification (ice cream, margarine, mayonnaise).
Product should be stored and shipped in a cool, dry environment with temperatures below 80°F and relative humidity below 65%. Stocks should be rotated and utilized within 9 months-1 year.
Multiwall kraft bags with polyethylene inner liner or other suitable closed container – i.e., "tote bins" etc.